LET SURROGATE PRESS BRING YOUR BOOK TO LIFE
From there, you keep all the royalties, rights, and responsibilities for making your book a success.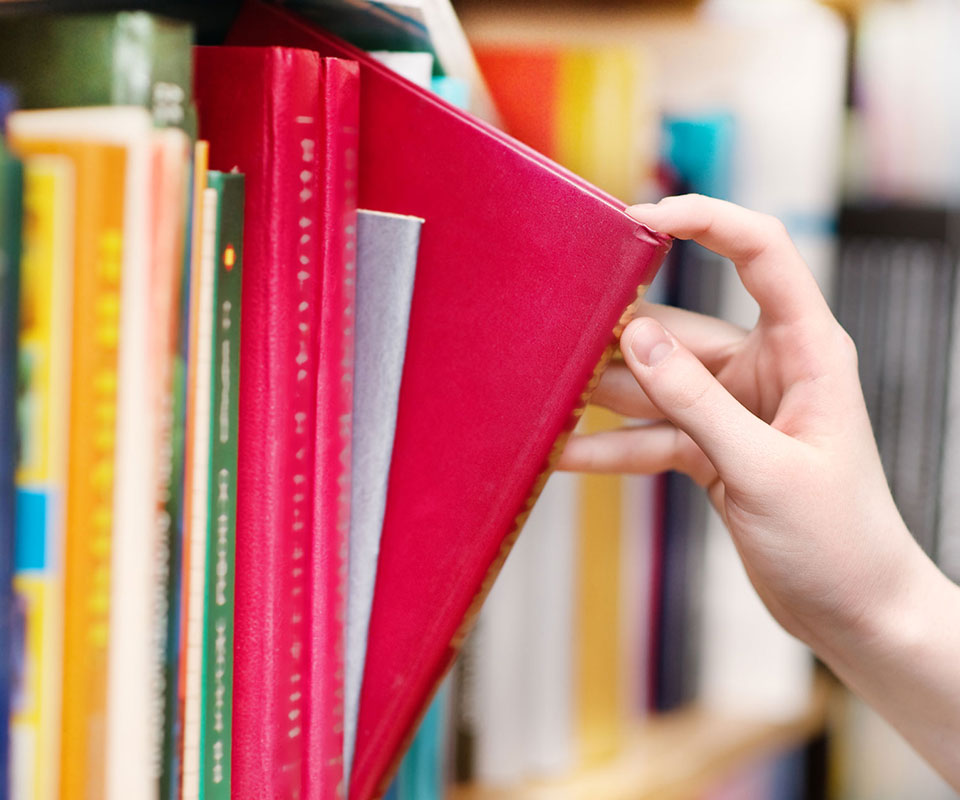 HOW IT WORKS
---
W ith the Surrogate Press Publishing Package,we publish your book, you own the rights and receive all the profits.
One-time charge starting at $1,750. Price includes book interior design and publishing services. Cover design is extra and through our design partner, Cosmic Design.
Are you an ARTIST wanting to turn your art into a book, we offer special packages for you. Click here for more information on our Art Book Services.
Do you have a dream of becoming a published author? Let us help you bring that dream to life with our Surrogate Press Publishing Services.
---
PUBLISHING SERVICES
---
O ur Publishing Services include black and white interior design and layout (color layout available, cover design is extra and through our design partner, Cosmic Design), image formatting, and print-ready files. Along with ISBN registration, Library of Congress registration (all under the imprint of Surrogate Press), copyright filing on behalf of the author, coordination of proofing / printing and eBook creation, and a "Guide for What's Next" for marketing and selling your book.
You hold all the rights to your book and related materials and you keep ALL the profit from the sales of your book.*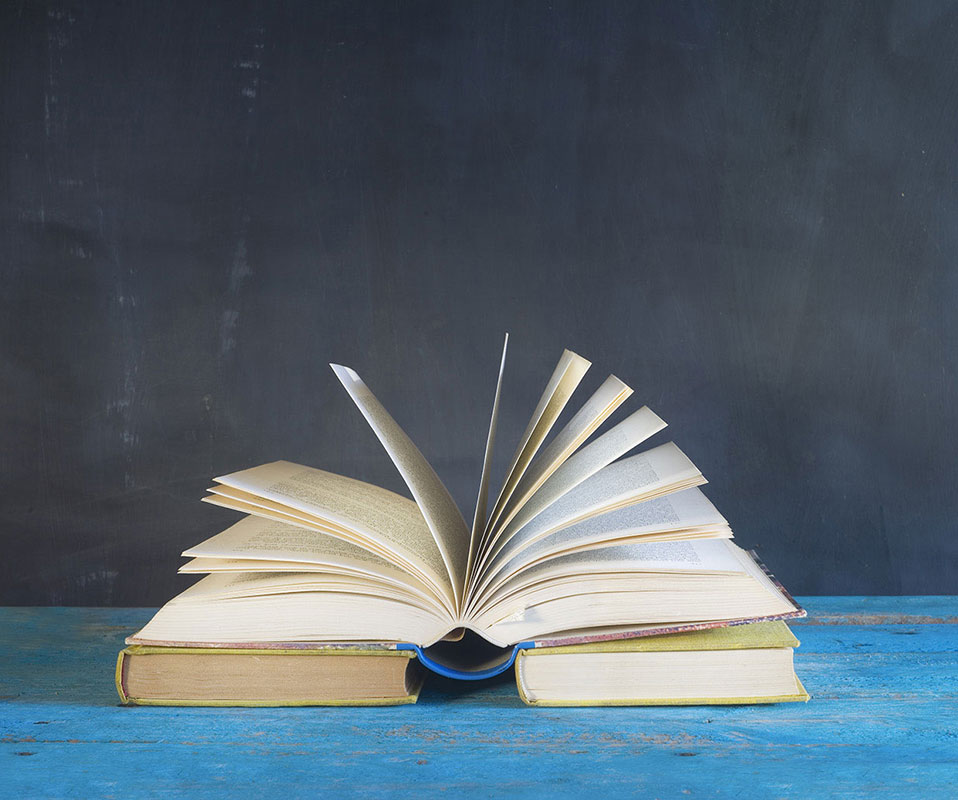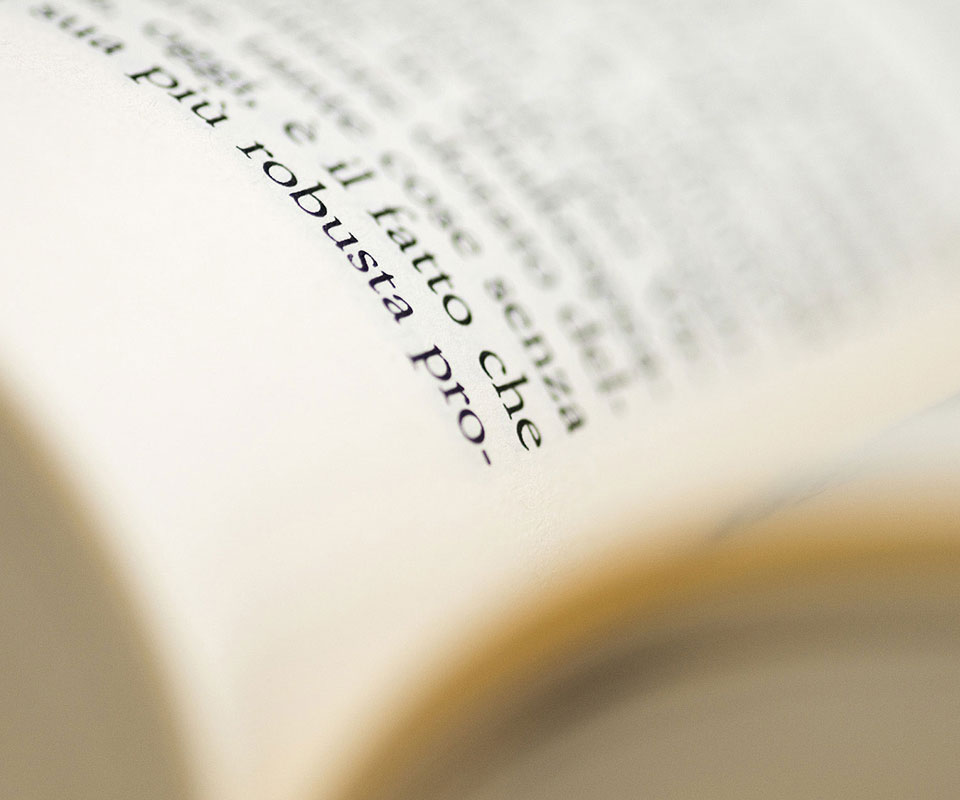 LAYOUT & DESIGN
---
W e also offer professional interior layouts to enhance the look and success of your book.
We provide fast, detail-oriented, customized layouts for all types of books. Standard Print Layout Services start at $850 for print version and include the design and layout of the interior of your book, image formatting and placements and a print-ready version of your book.
Formatting for your eBook, topic indexing, color interior layout for children's books, cookbooks, photo books, etc. is also available.
---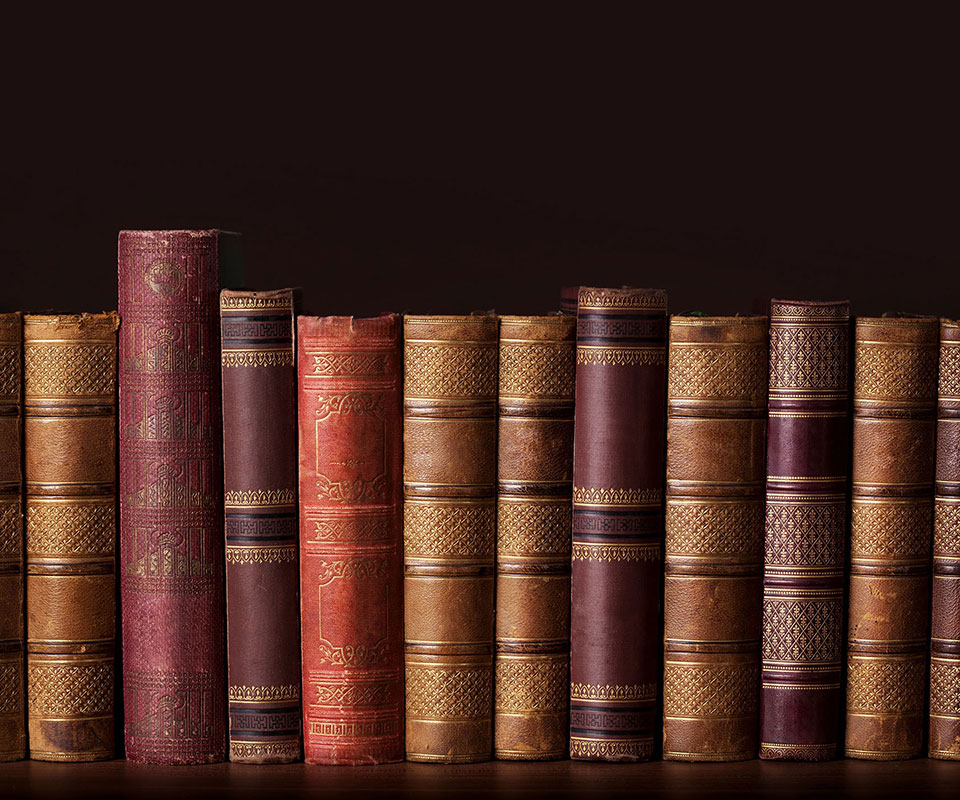 ---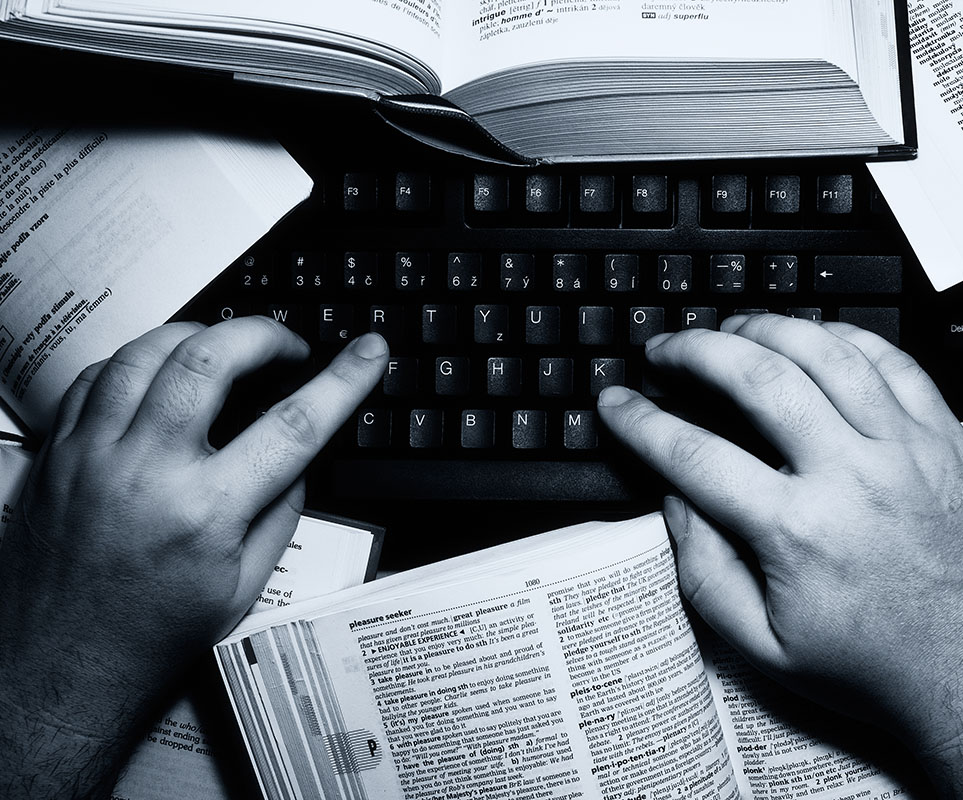 ---
PARTNERS
---
O ur partners can help you with your publishing success.
Need assistance crafting your story? Or are you looking for the perfect cover designer. Maybe it's a printer that you need. Our Partners provide these services and more. With their professional services and impressive, quality work, we are proud to count them as partners in our publishing success.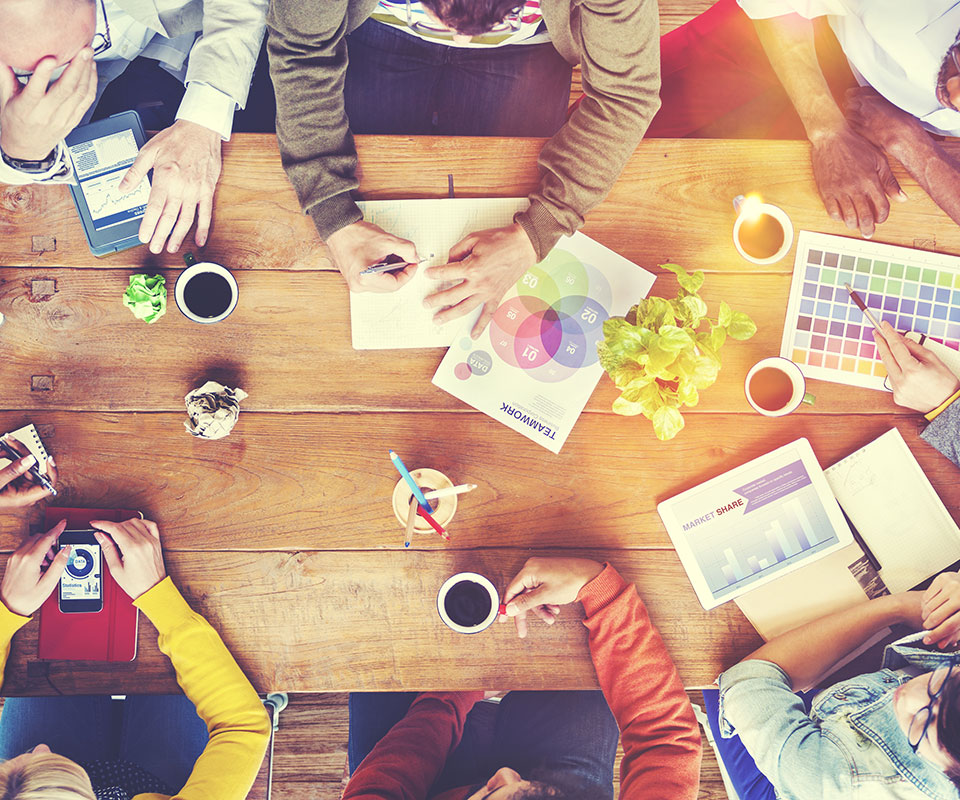 ---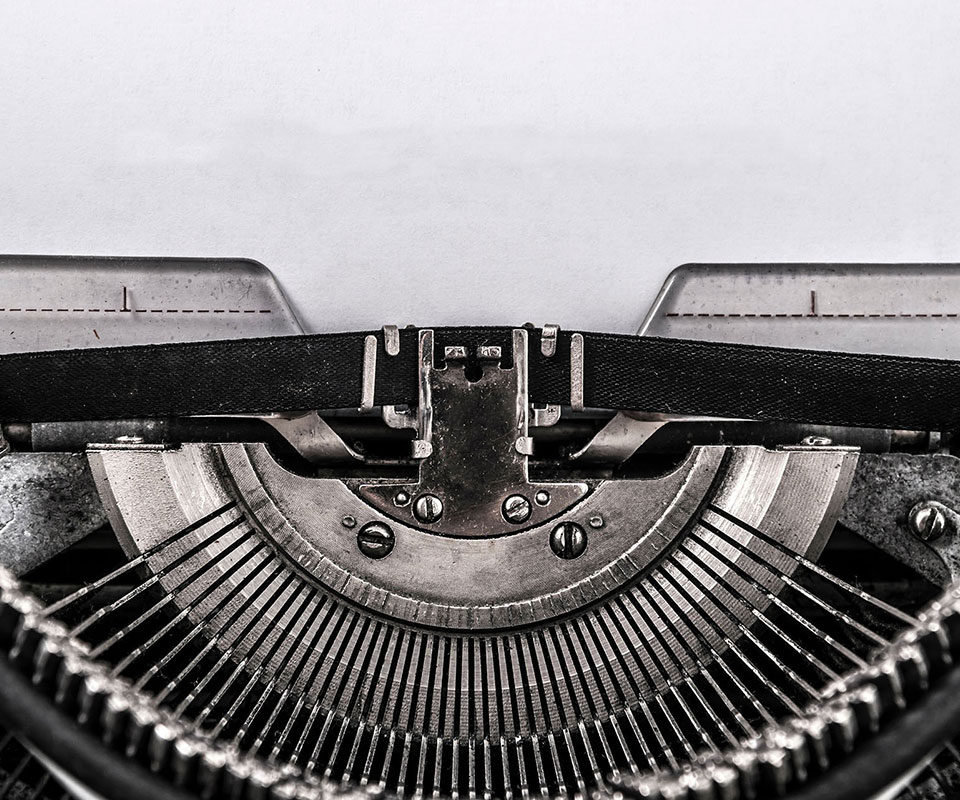 TESTIMONIALS
---
"T here are no words to perfectly describe the level of service and value that Katie provided."
"I cannot imagine having a better publishing experience and would recommend Surrogate Press without reservation to authors of books of all types."
"I am so pleased and grateful for Katie's work."
"Surrogate Press was the catalyst I needed to get my book published."
---
OUR STORY
---
S urrogate Press was born from an idea that author and publisher, Katie Mullaly had about creating a new paradigm for bringing a book to market. A new way to publish and share your story. A system where you control your work, your profits, your direction, and she provides the platform, the know-how.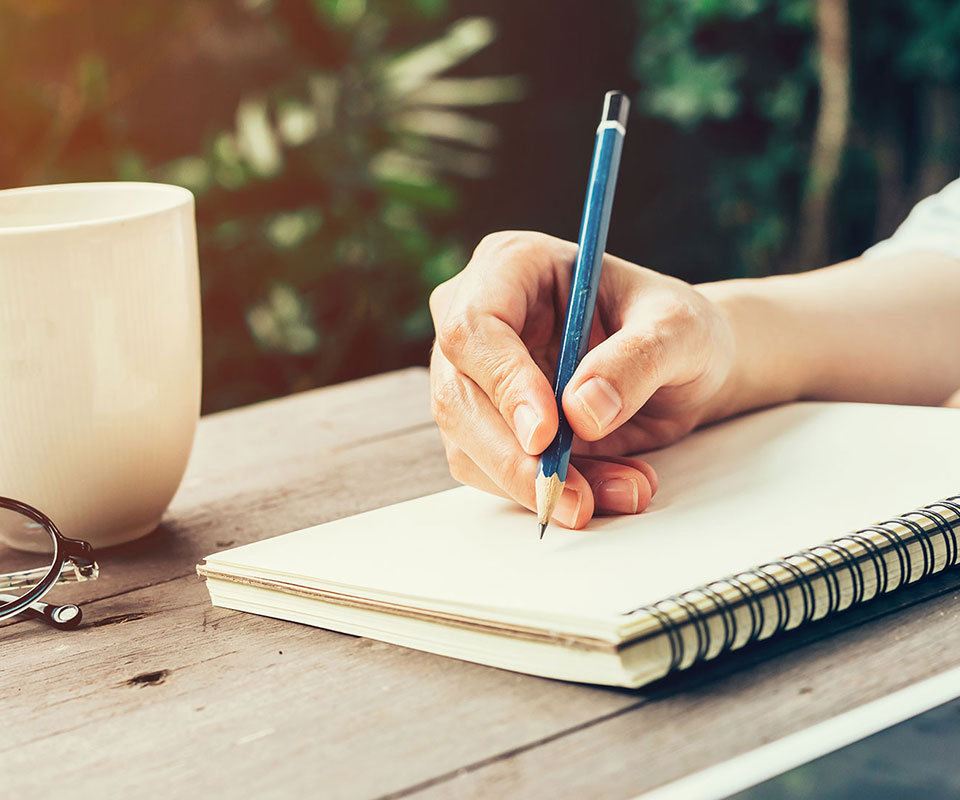 ---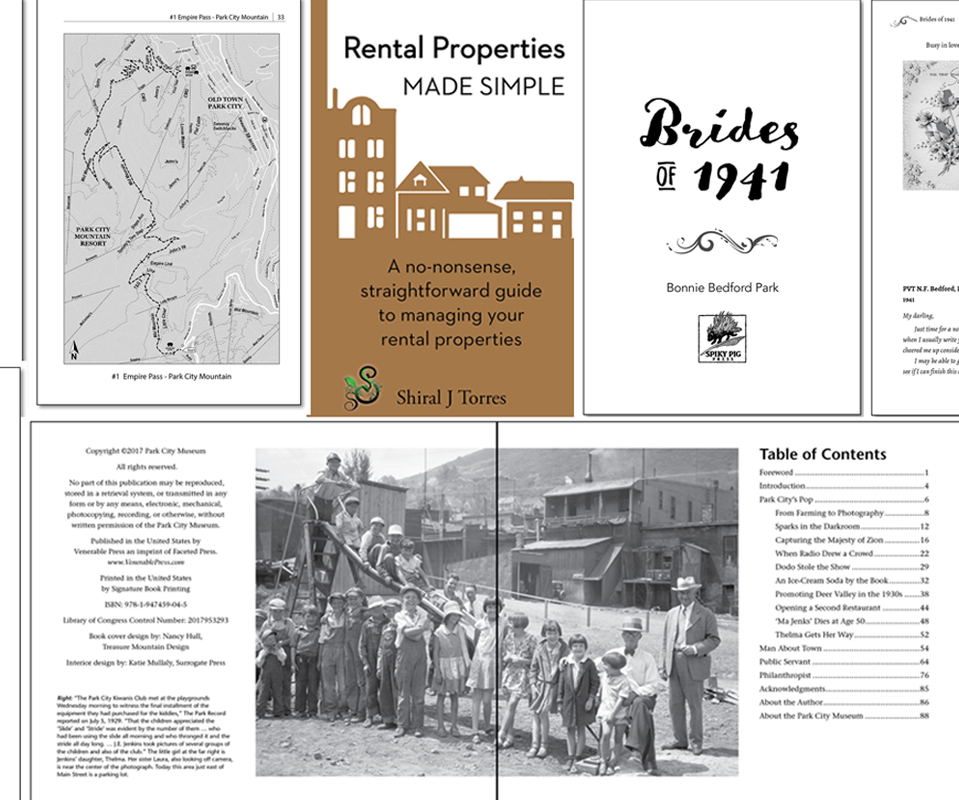 ---
SUBMISSIONS
---
W e would love to know more about your story.
We only consider submissions from committed authors who are ready to publish, or close to it. In order to be successful, you will need to be fully committed to the marketing, promotion, and sales of you and your book. We need to know that our name is going on to the right product, and into the hands of dedicated authors.
Please contact us via email to share your story:
katie@surrogatepress.com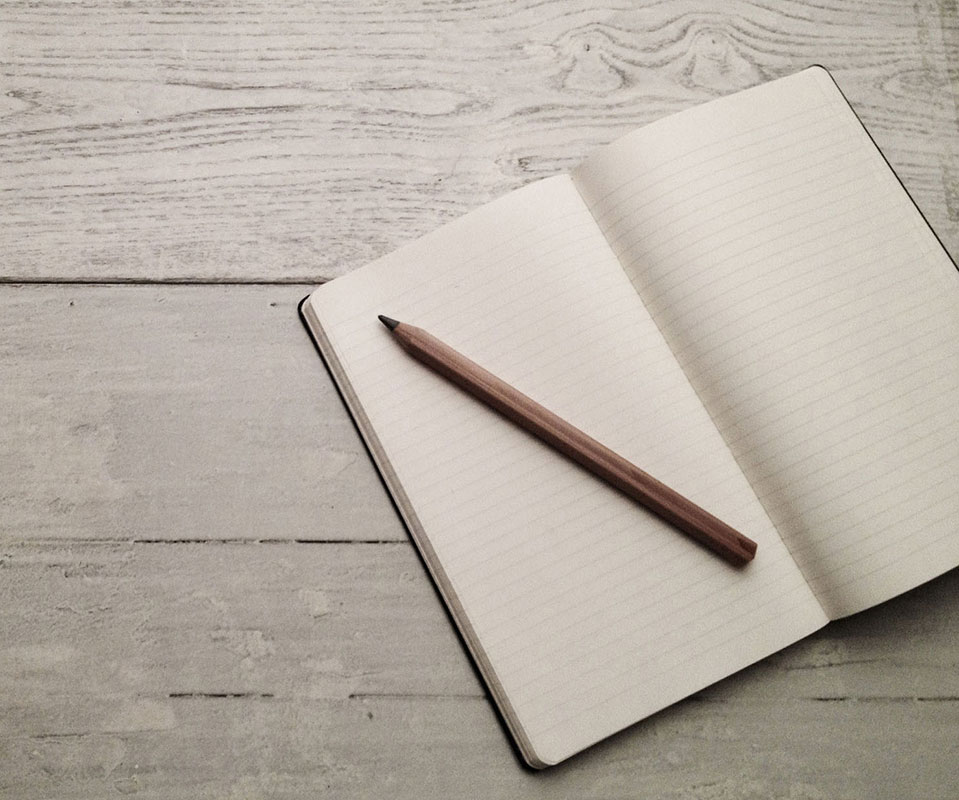 CONTACT US FOR MORE INFORMATION
katie@surrogatepress.com