Faces You See in the Forest
By Amy Stewart-Wilmarth
Faces You See in the Forest is an engaging collection of woodland faces and creatures carved by nature's imagination and found in many forests. The Grandfather tree was the earliest face discovered many years ago by the author and her young sons, and after that, the forests were full of faces! The photographs and narratives are suggested for creative writing, storytelling and your imagination. Do you see the face of a frog with his tongue sticking out ready to catch plump and juicy flies? Do you see a buffalo skeleton? I do! What do you see?
Amy Stewart-Wilmarth enjoys writing and photography as paths for expressing sentiments, life events and capturing nature's beauty. She exhibits at the annual Leonard J. Buck Garden Art Exhibit in NJ and her photography was published online in 2007 and 2012. She wrote and photographed her first book, Along the Morris Canal in 2014 and was a contributor and photographer for the book Growing Up Laker; A Collective Memoir of the First 70 Years published in 2019.
Amy has a degree in Nursing and a B.A in Psychology. She is a certified Holistic Health Coach and has focused her nursing career on nutrition, prevention and senior advocacy. She presently works for an organization as their Health and Wellness Director. She lives in New Jersey and enjoys the outdoors including being a longtime supporter of organizations dedicated to protecting marine life on the East Coast.
Contact Information: astewartw@gmail.com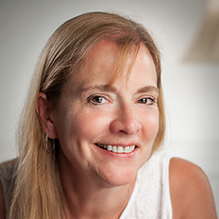 Paperback ISBN: 978-1-947459-43-4
Paperback Price: $9.95
Pages: 40
Trim: 6.5″ x 6.5″
DESIGN AND LAYOUT INFORMATION
COVER DESIGN
Katie Mullaly, Surrogate Press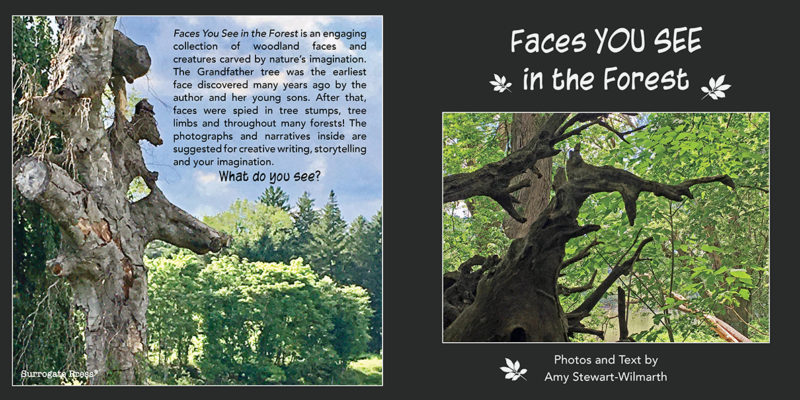 INTERIOR DESIGN
Photography by Amy Stewart-Wilmarth
Interior Design by
Katie Mullaly, Surrogate Press
katie@surrogatepress.com