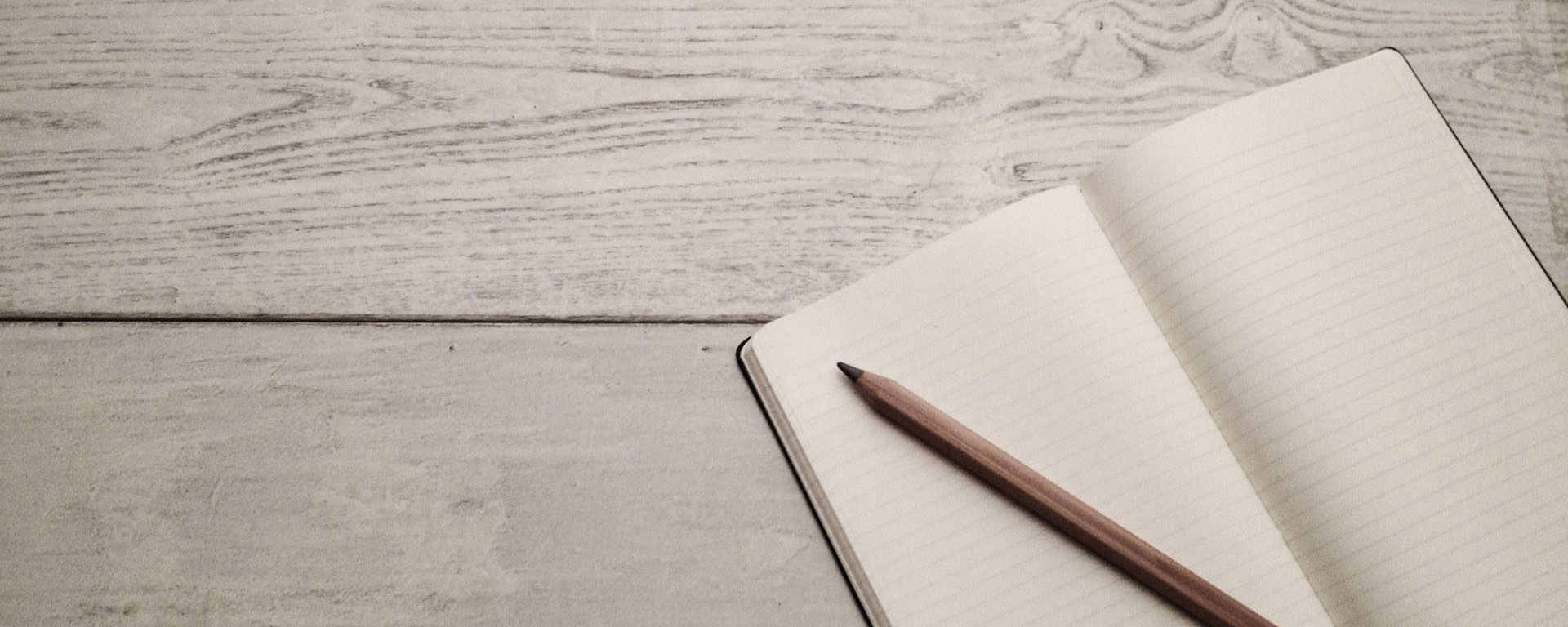 We would love to know more about your story.
Please contact us via email to share your story: katie@surrogatepress.com
We only consider submissions from committed authors who are ready to publish, or close to it. In order to be successful, you will need to be fully committed to the marketing, promotion, and sales of you and your book. We need to know that our name is going on to the right product, and into the hands of dedicated authors.
If you are ready to publish, but don't want to navigate the confusing, technical, and daunting world of self-publishing, or don't want to give up your rights and royalties to a big publishing house, then Surrogate Press is for you.
Feel free to contact us with questions or submissions: katie@surrogatepress.com
Not ready to publish your story? Work with our partner organization, The Memoir Midwife, and "give birth to your story."