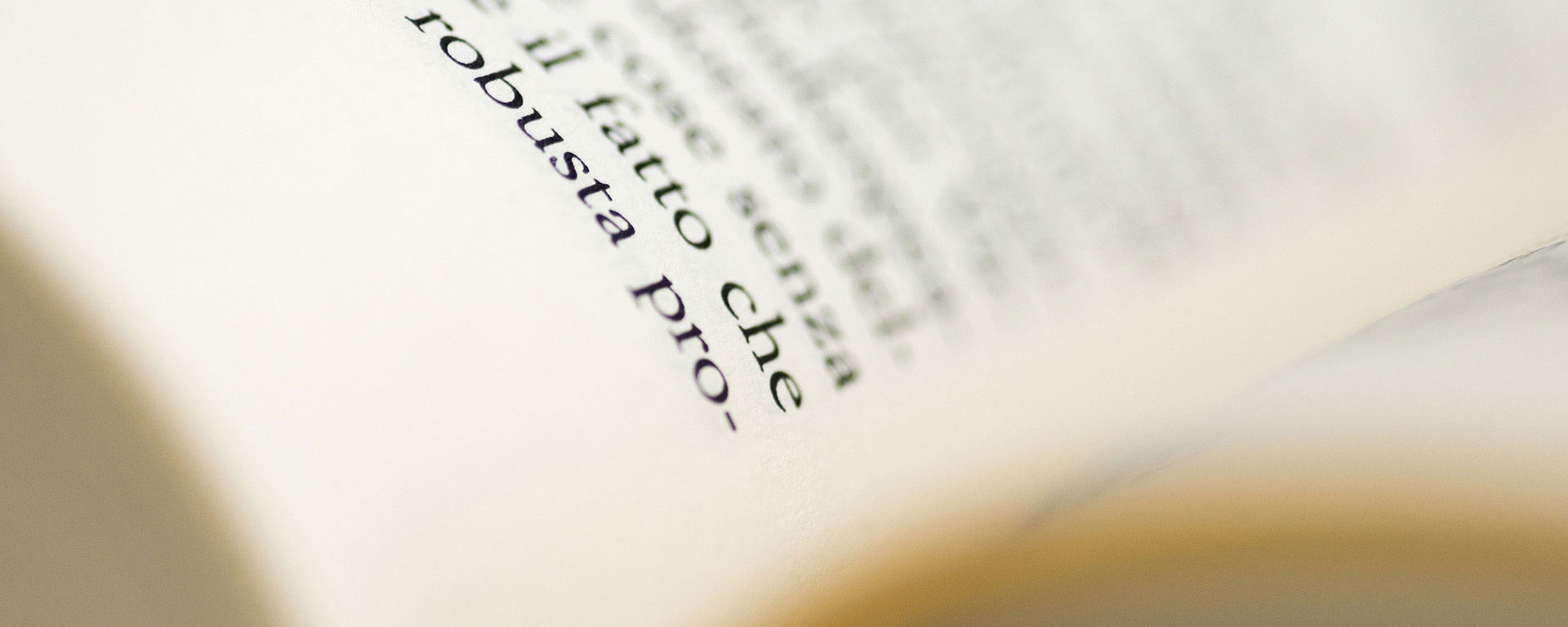 Professional interior layouts to enhance the look and success of your book.
We offer fast, detail-oriented, customized layouts for all types of books.
Standard Print Layout Service starting at $1,450*
Custom interior design that is unique to your book.
You work one-on-one with our interior designer for personalized service.
A one-hour phone call or video chat at the beginning of the project. Additional meeting time available for $75 per hour (half-hour minimum charge).
Size and style consultation.
Professional design and layout of the entire interior of your book. Check out our Design Portfolio for samples.
Custom stylistic elements including drop caps, page flourishes and ornaments, along with call out text if desired.
Includes formatting and placements for up to five author-supplied images (includes graphs and other visual information). Additional images at $15 each.
A print-ready version of your book's interior set to your printer's specifications. We are familiar with the guidelines of the popular print-on-demand printing companies such as Kindle Direct Publishing and IngramSpark.
Kindle or epub eBook formatting that includes linked table of contents and other requested hyperlinks. This includes eBook formatting and placements for up to five author-supplied images (includes graphs and other visual information). Additional eBook images at $10 each.
We will work with your cover designer to ensure proper cover formatting and size. We recommend that you use our design partner, Cosmic Design, click here for more information.
Two hours of author-requested revisions after initial proof submission. Extra time for revisions is available at $75 per hour.
Price includes up to 300 manuscript pages, letter-sized, double-spaced, 12-point font. Cost will be $3.00 per additional manuscript page.
We send you the final electronic files for you to upload to your printer.
Price does not include cover design.
* Final pricing is customized based on your project.
Email us at katie@surrogatepress.com for a free consultation.
Additional Layout Services:
Photo books and cookbooks:
Add $550 plus image formatting
Includes formatting and placements for up to 10 author-supplied images, additional images $15 each.
Topic Indexing:
Starting at $250. All index markers must be included in the manuscript.
Other Services:
Establishment of Kindle Direct Publishing account in your name: $250.
Author-requested revisions will be charged at $75 per hour after the first two hours have been exhausted.
For other services not listed, such as coordination with your printer or cover designer, you will be charged $75 per hour.