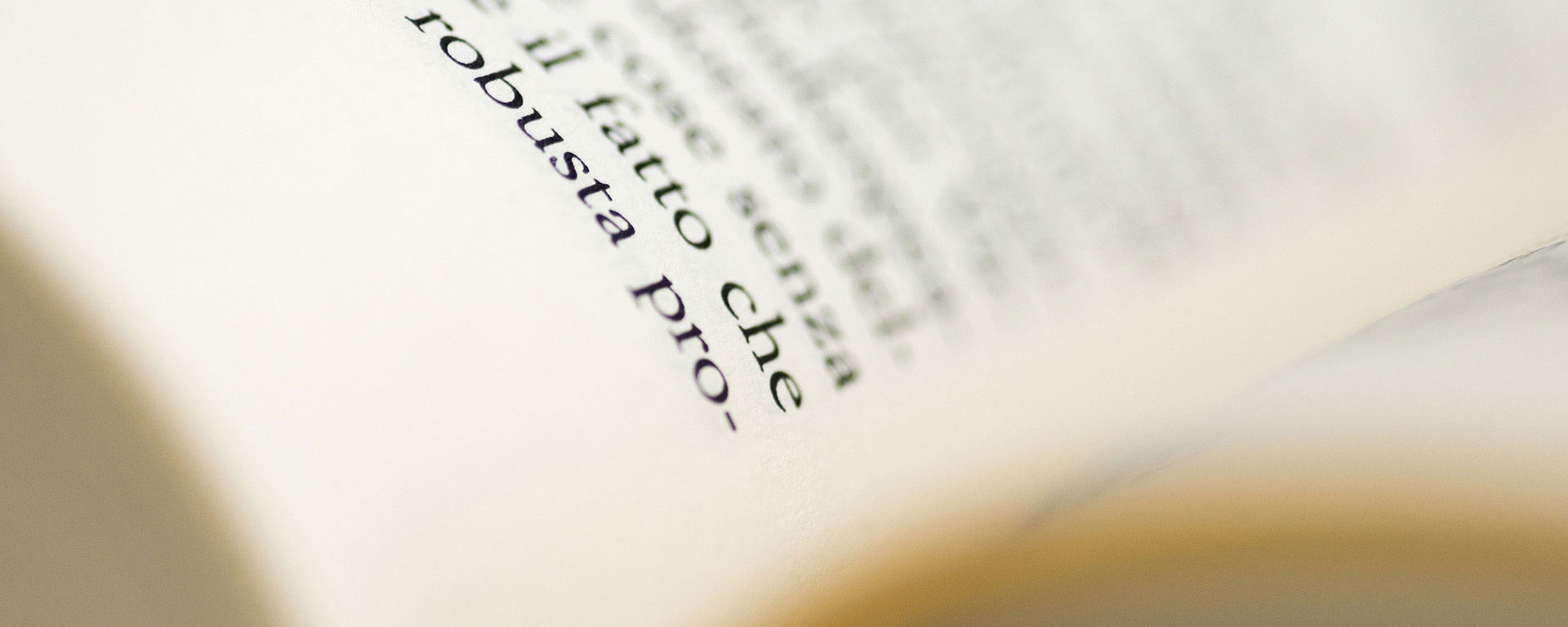 Professional interior layouts to enhance the look and success of your book.
We offer fast, detail-oriented, customized layouts for all types of books.
Standard Print Layout Service starting at $750 (add $250 for eBook)
Size and style consultation.
Design and layout of the entire interior of your book – black and white formatting.
Custom stylistic elements including drop caps, page flourishes and ornaments.
Image formatting and placements.
A print-ready version of your book set to your printer's specifications.
Price includes up to 300 manuscript pages, letter-sized, double-spaced, 12 point font. Cost will be $1.50 per additional manuscript page.
Email us at katie@surrogatepress.com for a free consultation.
Additional Layout Services:
eBook formatting.
Topic indexing.
Interior color design and bleed formatting.
Utilization of author's cover images and theme to enhance interior.
Editing and proofreading.
A complete listing of services and additional costs is available here.