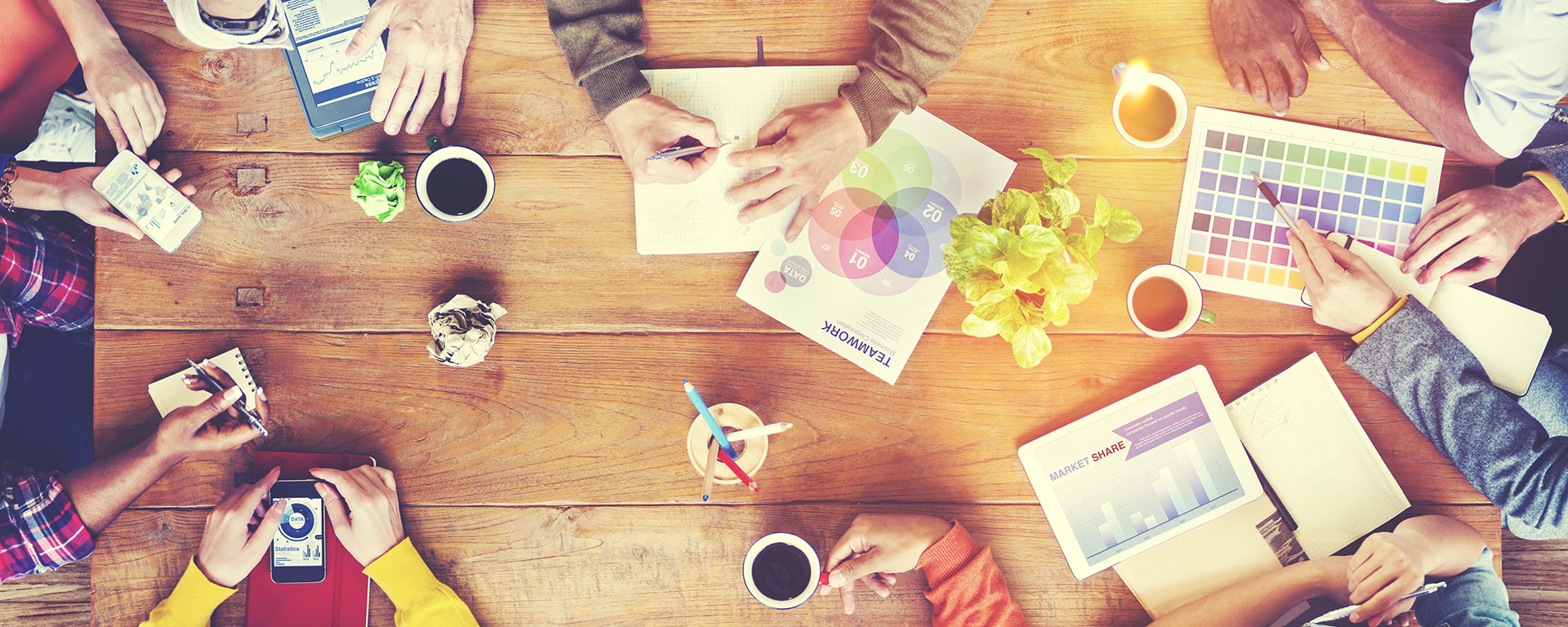 You've Got A Story to Tell
The Memoir Midwife provides new and aspiring writers the support they need to achieve their goals in writing and publishing their written work.
For those serious about their journey, the Accelerated Authors Plan is the perfect way for
new, aspiring, and even seasoned writers to make progress on their writing projects AND
receive customized, personalize guidance and support along the way.
Through Stacy's private coaching you get:
Valuable written feedback based on her careful review your work
Advice on how to get through the challenging parts of your writing
Tips on how to overcome those creative roadblocks every writer faces
Accountability: Clear expectations about your next scheduled chunk of work
Customized strategies that teach you how to stay motivated
Contact The Memoir Midwife for more information:

Ignite Your Vision
we are a small graphic design studio that thinks big.
we embrace challenges.
we explore emotional connections.
we spark engagement.
we craft digital + print communications.
WE ARE COSMIC DESIGN.

Top quality, best value and smooth
easy customer service
We Manufacture Books of All Types
We Make it Easy for You to Get Started
We Assist Your Decision-Making
We'll be happy to prepare a quote for you.  Use our simple form to give us the specifications, or call at 301-258-8353 or e-mail at  book@sbpbooks.com