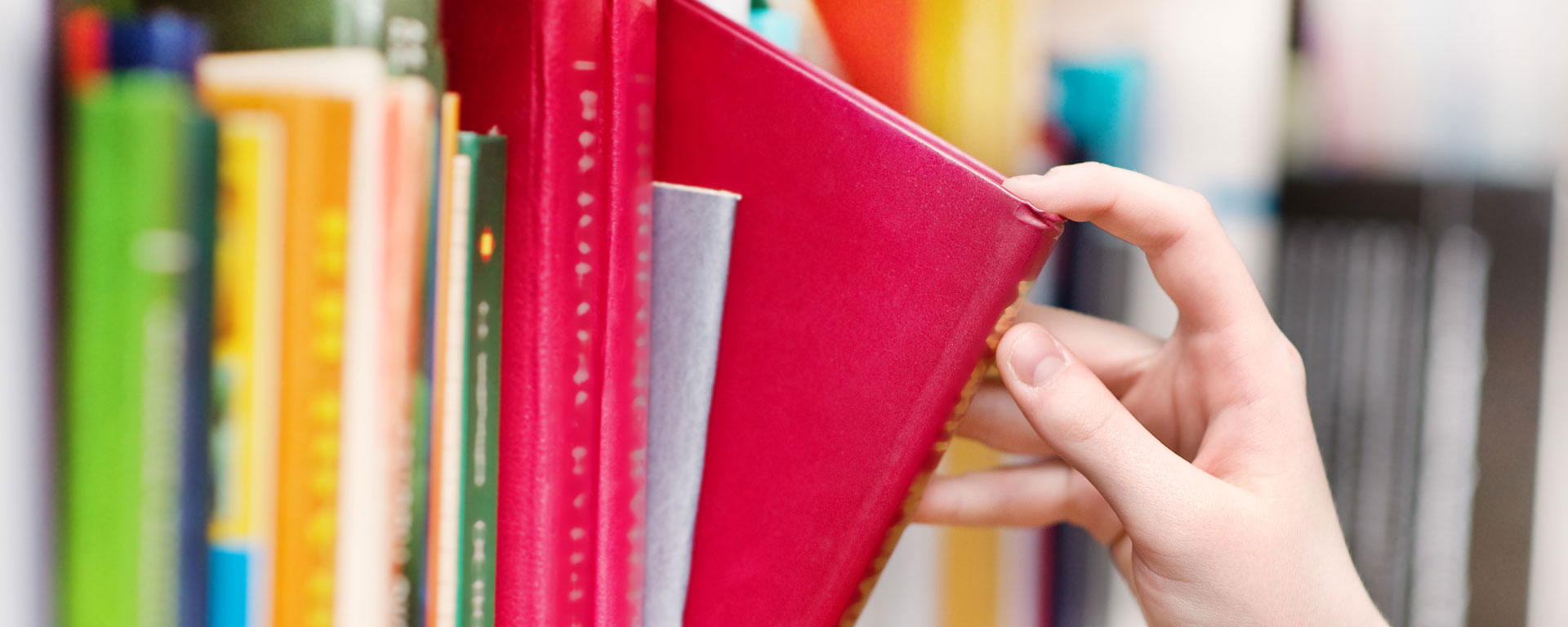 With the Surrogate Press Publishing Package, we publish your book, you own the rights and receive all** the profits.
Pricing starts at $2,250.*
Price includes book interior design and publishing services. Cover design is extra and through our design partner, Cosmic Design (click here for more information).
Do you have a dream of becoming a published author? Let us help you bring that dream to life with our Surrogate Press Publishing Services. We know what it means to see your dream, your passion, even your purpose come to life; we live it every day with our own books. Let us provide the way, let us bring your book to life.
With Surrogate Press, we publish your book and then turn it over to you, and you make ALL the profits. We don't take royalty payments from the sale of your book. Instead, we charge a flat fee* to design the interior of your book, and have a great cover designer that we recommend (cover designer charges a separate fee, click here for more information), and then publish your book under our name, Surrogate Press.
From there, you keep all** the money made from the sales of your book, keep all the rights to your story, and have complete control, and responsibility of the marketing and distribution. You still have to take care of your own marketing with other publishing companies, while they still only pay you a small percentage of the sales. So why not go with a company that lets you keep all the money you earn.
We only consider submissions from committed authors who are ready to publish, or close to it. In order to be successful, you will need to be all in with the marketing, promotion, and sales of you and your book. We need to know that our name is going on to the right product, and into the hands of dedicated authors. If you are ready to publish, but don't want to navigate the confusing, technical, and daunting world of self-publishing, or don't want to give up your rights and royalties to a big publishing house, then Surrogate Press is for you.
YOU have complete management over marketing and distribution, along with receiving ALL the profits** so YOU have the control of the success of your book.
* Final pricing is customized based on your project.
Here's how it works.
Book Content and Layout:
Submit your approved manuscript. (Unsolicited manuscripts may need to be approved** through a review by our partner organization – The Memoir Midwife – for content, consistency and quality.)
Decide on the format that's best for your book – paperback, hardcover, black and white, color, etc. We use Kindle Direct Publishing for paperback books and will recommend printers for hardcover books. Check out our Design Portfolio for samples.
You work one-on-one with our designers (and get personalized service) to determine the layout, style, and formatting of your book. (The price includes interior design. All books are required to use Surrogate Press interior layout services to ensure consistent quality, proper formatting, and timely, affordable production.)
We will work with your cover designer to ensure proper cover formatting and size. We recommend that you use our design partner, Cosmic Design, click here for more information.
Upload your completed book file to the printer. We will coordinate with the printer of choice to ensure the proper file formatting.
Assist you in ordering proofs, and modify if necessary.
Finalize the files for printing and availability.
Set up your ebook in Kindle format, if applicable, through our layout services.
Assistance with audiobook formatting is available.
Publishing Needs and Requirements:
As your publishing company, we take care of the publishing requirements, listed below.
We file the copyright for your manuscript, in your name. We send you the final copyright certificate along with other correspondence and filing notices.
Help you decide on the BISAC (Book Industry Standards and Communications) code to determine the category for your book.
We assign an ISBN (International Standard Book Number) to your book. This is the identifier for your book and is required for all sales and listings. Your ISBN belongs to Surrogate Press as the publisher. The ISBN listing includes author information, genre, distributors, pricing, etc.
File for a Library of Congress Control Number and submit your book for their catalogue. This adds your book to the US Library of Congress database. You are required to send us two copies of the final book.
Provide the barcode for your book. In order to sell your books through retailers and distribution channels, you need a barcode assigned to your book that includes the price.
Accounts and Sales:
For paperback (print-on-demand) books, the recommended and best way to sell your books on line is through Amazon's Kindle Direct Publishing. We set up your account*** for sale on Amazon. You then fill out the necessary payment information so the royalties go straight to you. We also use this for Kindle eBooks.
For hardcover books, we send you information to help you decide on the best Amazon selling service.
A listing will be created with IngramSpark for distribution to other wholesale and book outlets (i.e. book retailers and other sellers). This is for paperback, print-on-demand formats only. Payments from Ingram Spark will be submitted through Surrogate Press. We take a 10% processing fee, topping out at $10 per payment. Surrogate Press pays author royalties every six months. We send you a check for the royalties, minus the service fee.
You receive a sales sheet with information about your book that you can then print and distribute to potential wholesale buyers.
We create an introductory press release for you share with your local media.
We send you the files for other promotional materials that you can have printed. This includes a bookmark or postcard, business card, and signage to use at book events.
To sell books yourself, we will show you how to order and pay for books through Kindle Direct Publishing (at the manufacturing price) to then distribute – for sales to friends and family, at events, or to local bookstores.
Other Included Services:
You will be listed on the Surrogate Press site in out Catalogue listing and have your own Author page. Your book and bio along with links to purchase your book and your site (if you have one) will be included.
If you need, we will help you with your Author Bio so that readers can know more about you.
We provide free resources on marketing and distribution tips.
For sample contracts and addendums please click here.
* Price includes a one-hour phone or video call at the start of the project. There are added fees for full-color photo and cook books. Author-requested revisions will have extra charges as well. All extra charges will be approved ahead of time.

** We charge a small process fee for all payments received through Ingram Spark.
*** See the document "How it Works" for additional information and requirements.