When Eagles Launch
Find Your Best College and Make It a Foundational Life Experience
By William Keator
Every college-bound student should aim to attend the right college for the right reasons, be it highly ranked or not, public or private, big or small. In a conversational yet serious way, When Eagles Launch takes a unique approach to help students find their best college and prepare for a foundational life experience in their college years—an experience they can build upon throughout life and justify today's high costs.
This book moves past flawed college rankings and mistaken conventional wisdom. It does not focus on tricks to game the system, a glorified list of college options, or information found easily through other sources. Instead, students will learn how to:
Find the best colleges to meet their personal, professional, and financial needs;
Avoid unhealthy cultural pressure;
Make a professional-caliber decision; and
Develop the mental habits and transferable skills they need to excel in college and beyond.
Eagles Launch targets what matters the most and dives deeply into why a college experience should always be seen in context with life, because what you achieve in college and later in life comes down to you—no matter where you go.
The son of educators and a former teacher and coach himself, William Keator spent 17 years at the Arthur Vining Davis Foundations, where he directed their national Higher Education and Secondary Education programs. The Higher Education program supported a range of colleges and universities across the country, while the Secondary Education program awarded grants to new and innovative programs for the professional development of high school teachers. This work included evaluations and on-site visits to hundreds of colleges and universities across the country. During his tenure, the programs combined to award nearly 500 grants totaling more than $95 million.
Before joining the Foundations, William was the first Program Officer for the Jacksonville Jaguars Foundation, the philanthropic arm of the then newly-established National Football League (NFL) franchise. He helped develop the foundation's community-based grant program, and directed several award-winning programs serving disadvantaged youth in greater Jacksonville, Florida.
William came to the Jaguars Foundation after working in New York City for the NFL's Player Programs department, which provided continuing education, financial education, and career internships for active NFL players. This included helping develop the NFL Rookie Symposium, which became a signature program in player management for over 20 years.
Prior to joining the NFL, William earned a Master's Degree from the Harvard University Graduate School of Education in 1993.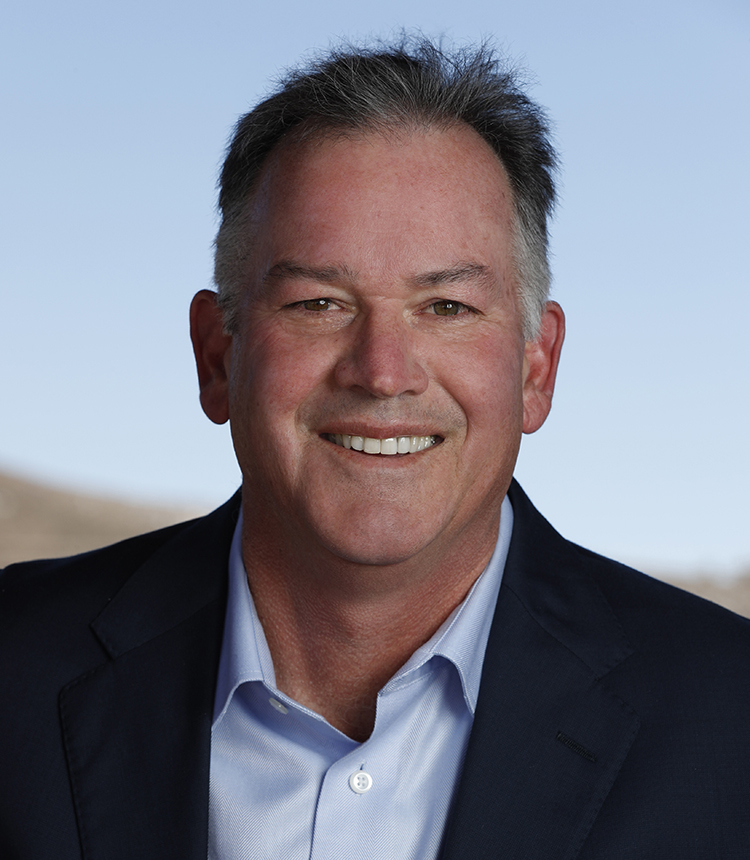 Print ISBN: 978-1-947459-32-8
LOC: 2019917118
Price: $19.00
Pages: 268
Trim: 6×9
Kindle ISBN: 978-1-947459-33-5
Price: $8.95
DESIGN AND LAYOUT INFORMATION
COVER DESIGN
Erin Seaward-Hiatt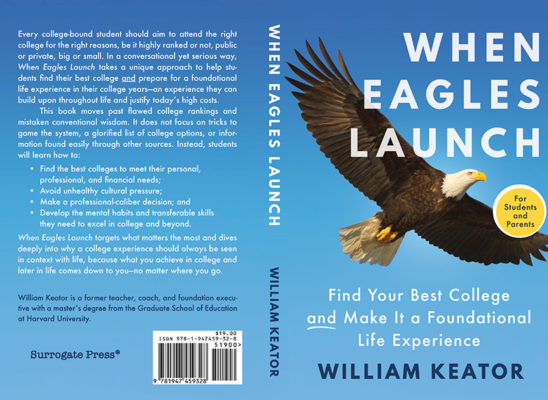 INTERIOR DESIGN
Katie Mullaly
Surrogate Press
katie@surrogatepress.com