The Rarie

A Story Adapted from an Old Irish Pun
Story by Arthur Lee Quinn
Illustrations by Colby Green
For more than a century, generations of the O'Malley family have lived on a farm near the Suir River in Ireland. The current family includes Mr. & Mrs. O'Malley, their two children, Brendan and Bridget, and their two pets—a dog and a cat. One day Bridget discovers a basket on their cottage doorstep. It holds a round ball of fur that appears to be alive, but neither moves nor has any extremities. Attached to the basket is a note that reads, simply, "Please take care of our rarie." The family takes in the basket and cares for the creature.
The rarie never moves but gradually and imperceptibly grows. Bowls of milk and food the family places beside it disappear during the night. As it grows larger and larger, the O'Malley parents, friends, and relatives become alarmed, and there are calls to destroy the creature. But the parents are reluctant to act because the children are so attached to their mysterious pet. Finally the rarie becomes so large that the parents resolve to get rid of it. One night, after the children are asleep, they push it out of the house and roll it to the river's edge. What happens next is a delightful surprise ending.
Arthur Lee Quinn practiced law in Washington, D.C., for more than forty years, then spent ten years as an international business consultant. In both capacities, he specialized in representing agricultural interests in emerging economies, an exciting and rewarding career that took him to countries across the Americas, as well as Afghanistan and here in the United States. Arthur derived great satisfaction from this work and took special pride in helping establish community-centered agriculture programs.
Throughout his professional career, Arthur also nurtured a desire to work with stories, especially those drawn from his own life experiences. His early efforts included a series of screenplay treatments that dramatized some of the more memorable cases from his time as a U.S. Air Force Judge Advocate at the end of the Korean War.
As someone who has always appreciated the inherent wisdom of youth, Arthur also discovered a love for writing children's stories. To-date, he has written five picture books and one chapter book for young readers—all of which were inspired by, written for, or dedicated to his six children and five grandchildren. The Rarie is the first to be illustrated and published.
Arthur currently resides in Park City, Utah.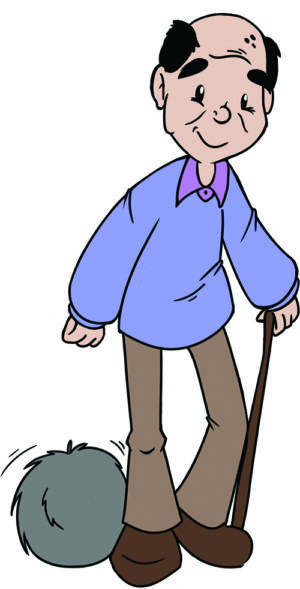 Fueled by caffeine and anxiety and new to the industry, Colby Green creates snail and non-snail related illustrations for Surrogate Press®.
Colby sees art as a way to convey an idea and thought that teach a lesson. He uses his art to inspire people to read and learn, especially women, minorities, and other groups that may not have all the opportunities that they should. He believes that anyone can be inspired to be their best self through the gifts that books give us.
As far as his own inspirations go, he has been influenced by other writers and artists who have worked in children's books. Writers such as Lemony Snicket and Roald Dahl. Artists such as Quintien Blake and Land of …Children's Books® very own Toby Allen. There are many creators who contribute to the greater education of the children of the world and Colby wants to be a part of that.
"About 12 years ago I started drawing after seeing fanart on a game website. It started as a hobby more than anything, but seeing the children's books created at the time, I found myself being inspired, and more so when my nieces and nephews were born. I wanted to instill in them the love of learning that inspired me to learn when I was young."
Colby has a Bachelor's of Science in Psychology from Brigham Young University-Idaho, located in Rexburg, Idaho. He hopes to soon start work on his Masters and a PhD degree in psychology, although art is his main passion. He spends as much time as he can each day learning artistic techniques and creating art.
Contact Colby at ColbyGreen1984@gmail.com or feel free to message him on Twitter and Instagram at snailbunnydesigns.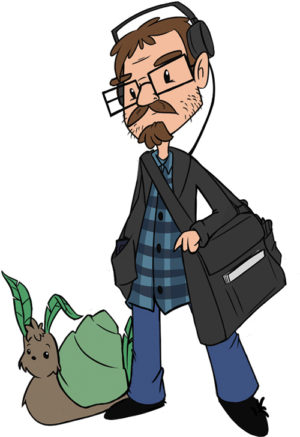 Paperback ISBN: 978-1-947459-31-1
Paperback Price: $14.95
Pages: 65
Trim: 8.5″ x 8.5″
DESIGN AND LAYOUT INFORMATION
BOOK ILLUSTRATIONS
Colby Green, Snail Bunny Designs
ColbyGreen1984@gmail.com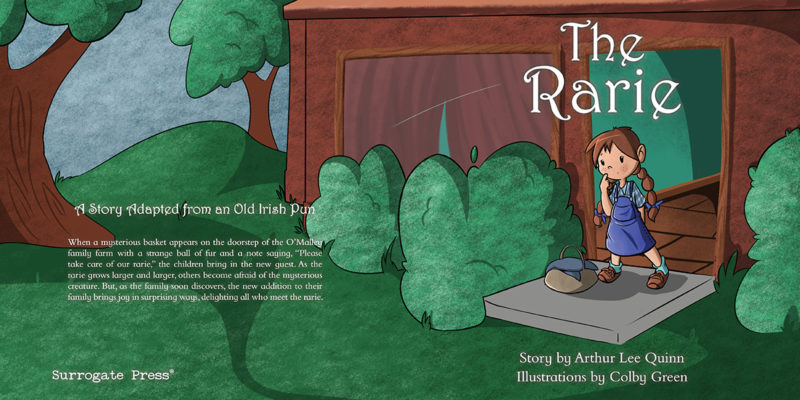 BOOK DESIGN
Katie Mullaly, Surrogate Press
katie@surrogatepress.com