Growing Up Laker
A Collective Memoir of the First 70 Years
By Susan Denise Barnes, with contributions and photos by Amy Stewart-Wilmarth
Once upon a time, Herbert Hapgood and Lewis Van Duyne stood atop a ridge in northern New Jersey, looked across an expanse of undeveloped wilderness, and brokered a deal to turn 1,000 acres of land into Mountain Lakes Residential Park. Hapgood and company designed the physical structures of our town, but it was the founding citizens that created the community and ignited the Spirit of Mountain Lakes. We travel through the seasons celebrating iconic Laker events and revisit popular dwelling places and landmarks to reveal the common bonds of Growing Up Laker during the first 70 years. Let the whisper of the Laker Spirit lure you back. Walk with us on this journey, enjoy the reverie, and share your own tales of Growing Up Laker.
Susan Barnes is a life-long analyst and researcher with an insatiable curiosity. Susan grew up in Mountain Lakes, New Jersey—a unique community with an indefinable spirit and bond that just had to be explored. Unravelling this mystery from a kid's perspective became her first adventure as an author. She is an Air Force veteran of 25 years, an adjunct social work professor, a Haiku dabbler, and a costumer for an historic village and two community theaters in her area. She lives in Florida, yet longs for the mountains and woods of her youth.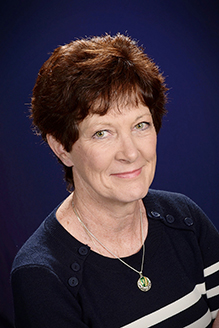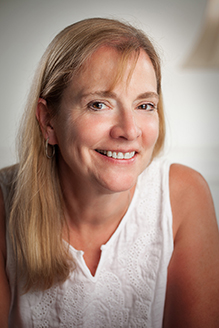 Amy Stewart-Wilmarth has reveled in writing and photography as ongoing paths for expressing sentiments, life happenings and capturing nature's beauty since young adulthood. She exhibits at the annual Leonard J. Buck Garden Art Exhibit in NJ and her photography was published online in 2007 and 2012. She wrote and photographed her first book, Along the Morris Canal in 2014.
Amy supports her love for creativity and exploration with her degree in Nursing and BA in Psychology. She is also a certified Holistic Health Coach and has focused her nursing career on nutrition, prevention and senior advocacy. She presently works for an organization as their Health and Wellness Director.
Amy lives in Oak Ridge, New Jersey and enjoys the outdoors including being a longtime supporter of organizations dedicated to protecting marine life on the East Coast.
Print ISBN: 978-1-947459-30-4
LOC: Price: $18.95
Pages: 172
Trim:7″ x 10″
Kindle ISBN: 978-1-947459-34-2
Price: $9.95
DESIGN AND LAYOUT INFORMATION
INTERIOR DESIGN
Katie Mullaly
Surrogate Press
katie@surrogatepress.com